Grading & Hauling Division
We make sure your project gets done on time and within budget.
Headed by Don Phillips, Vaughan Development maintains a fleet of five-axle dump trucks, catering to the commercial hauling needs of our customers.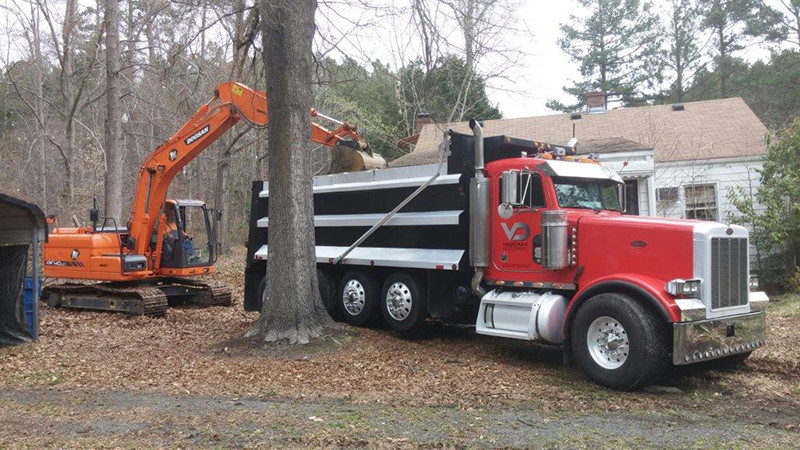 No matter the project, the Vaughan Development Group gets the job done.
Whether you're hauling demolition, building a subdivision, or simply need your driveway done, Vaughan Development can accomodate you.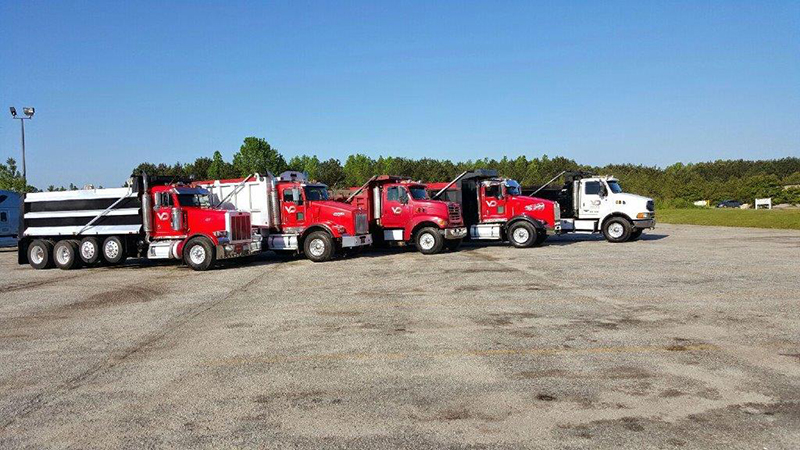 No one else is more reliable. No one else gets it done like us.
Your project timeline is our number one priority. Whether you need 5 trucks or 15 trucks, Vaughan Development stands ready to get the job done.