The Vaughan Development Group specializes in one-on-one customer relationships. Whether you're building a 1500 square foot first home or a 10,000 square foot commercial building, we work with you personally to capture all of your needs while staying in your budget.
Learn More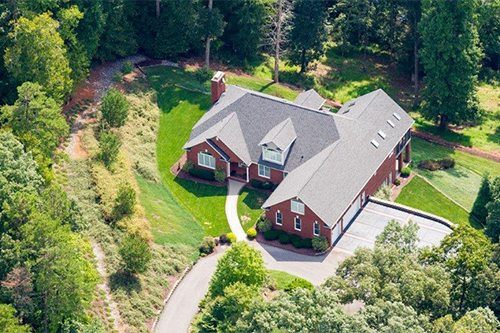 Mark Vaughan, the owner and founder of The Vaughan Development Group, personally handles this division. Mark has been building beautiful custom homes since 1992.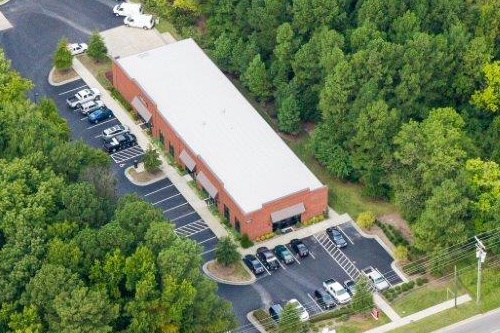 Vaughan Development maintains an inventory of commercial and residential lots and has access to many others through our relationships with other builders and realtors.
---
Over 25 years of experience.
---
The Vaughan Development Group is run by Mark Vaughan. With over 25 years of experience, Mark provides the best value and knowledge to any project imaginable.
---
Mark started in the building industry in the early 1990s, building several custom homes while founding Intellicom, Inc. in 1999. As the business grew, Mark decided to build his own commercial office building for Intellicom, reigniting his passion for custom home and commercial design.
After selling Intellicom, he purchased a large inventory of building lots and properties in Durham and Orange Counties, located in quiet and secluded neighborhoods that are convenient to Duke, UNC, and RTP. These lots are perfect for anybody looking to build a home with cutting-edge amenities. Contact Mark today to learn more.
Mark Vaughan
Need more information? Looking for a quote?
Please contact us to learn more about our services.